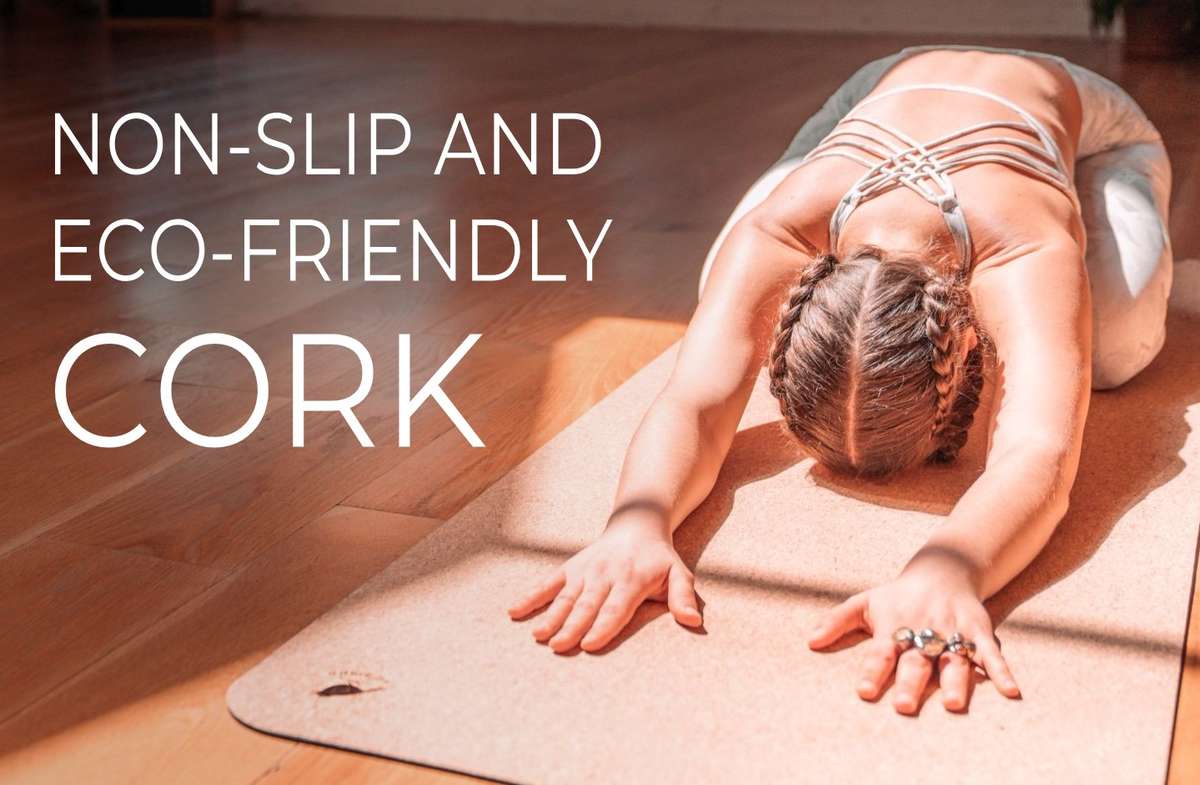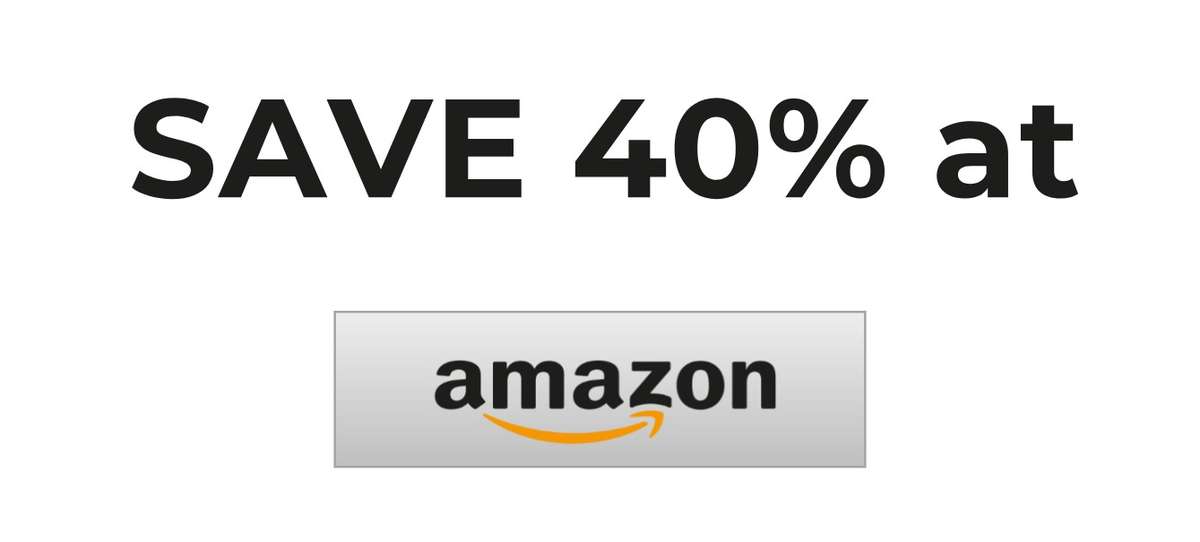 The more you sweat, the more it grips
No more towels needed for hot yoga! For the perfect grip, spray water on the cork mat before practice.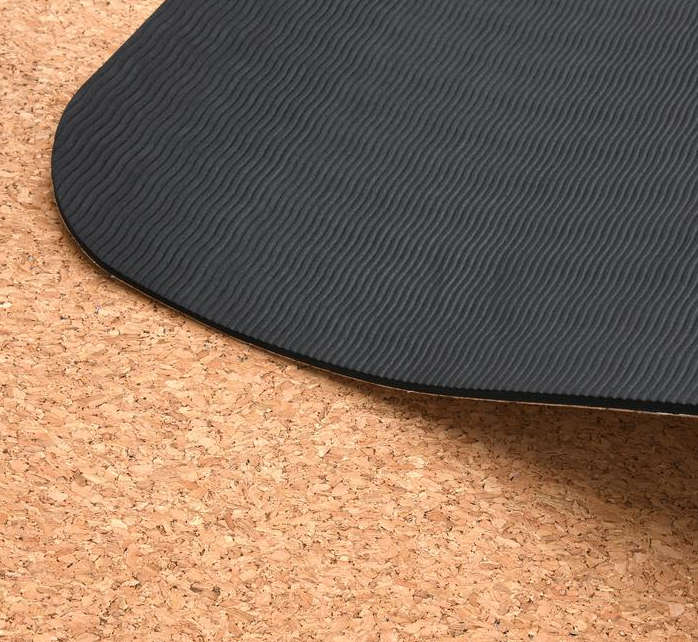 Remarkably lightweight and eco-friendly
Weighing just 2.5 lbs, this yoga mat is super portable and made of 100% sustainable + recycled cork and foam - which also has zero PVC/plasticizers/latex.
Anti-microbial and self-cleaning
Strongly resisting mold, mildew and bad odor, cork has shown a 100% reduction of bacteria after 90 minutes of incubation.